Hey lovely, so should we believe hype about hair vitamins. I seen them all over Instagram. people say how amazing hair vitamins are and promising are hair will grow long in about 3 weeks.
So in are quest for long locks, many of us have been turning to the latest and greatest trend vitamins,to strengthen our hair and make is grow faster.
These magical little elixirs make many promises (think quicker hair growth, stronger strands, etc.) but as with all cosmetics, it can be pretty darn difficult to separate the fluff from the gems out there.
After all, what do hair vitamins really do? Are they actually effective or are they just an prices gimmick?
Since many of these "miracle worker" vitamins could be costing you a pretty penny, we here at Lookatherhair.com wanted to make sure you're getting the most out of your money, so we have put together 3 top Hair Vitamins, that we think are best on the market.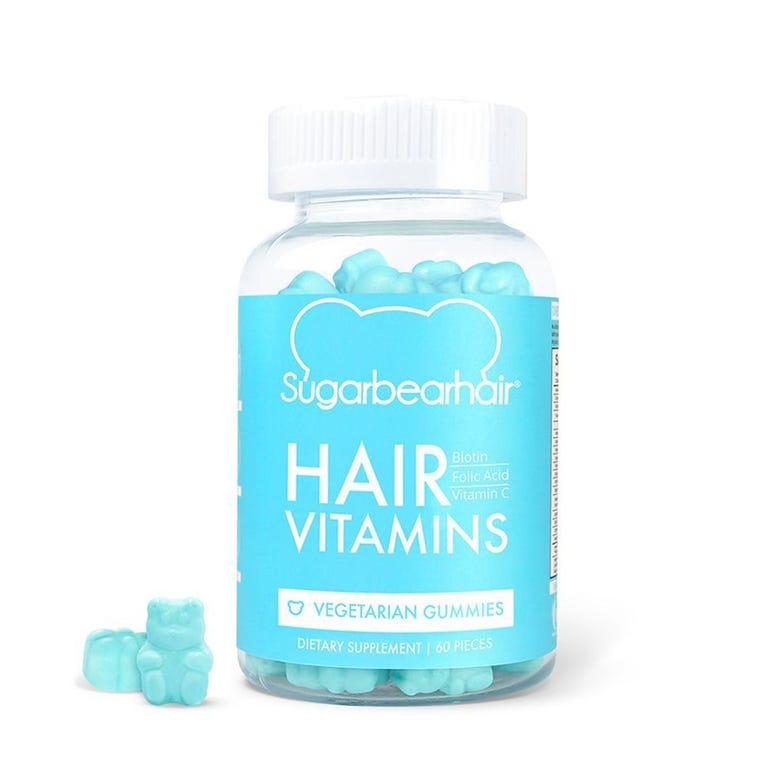 SugarBearHair Vitamins have gone viral. With a slew of celebrity endorsements from the likes of King Kylie, Kim Kardashian, and Vanessa Hudgens, they've gained serious popularity on Instagram. This daily gummy actually contains ingredients like biotin and folic acid, which are proven to help aid in your body's ability to grow hair and nails with less breakage.
2.Sports Research Biotin for Hair, Skin & Nails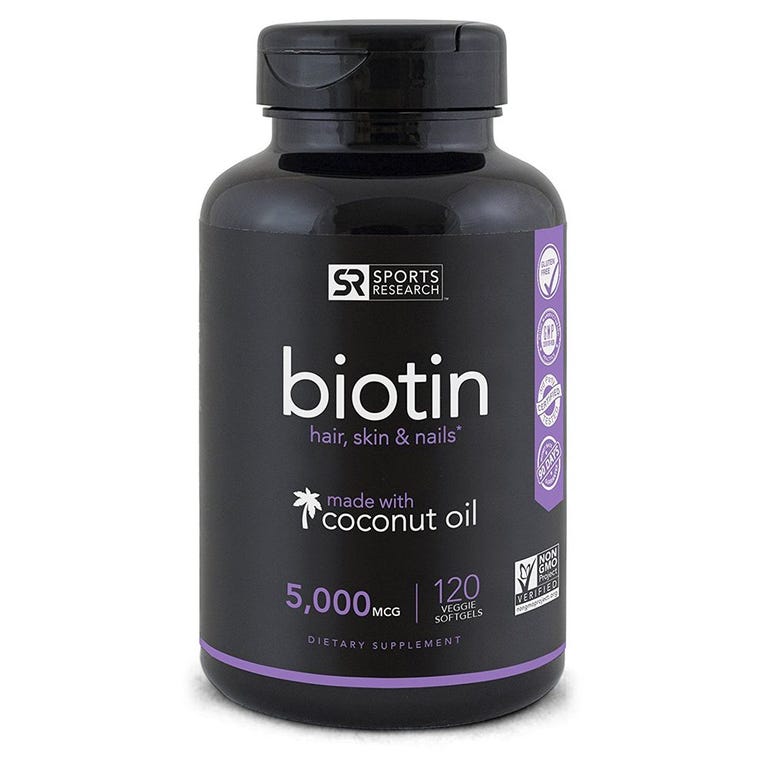 This trusty bottle of biotin from Sports Research, formulated with coconut oil, is both affordable and effective. In addition to reviving your hair growth, Biotin has been known to foster healthy nails and support glowing skin, too! This is a win-win. It's great to use in conjunction with other supplements if the one you choose doesn't already contain it.
Vitafusion Hair, Skin & Nails Adult Gummies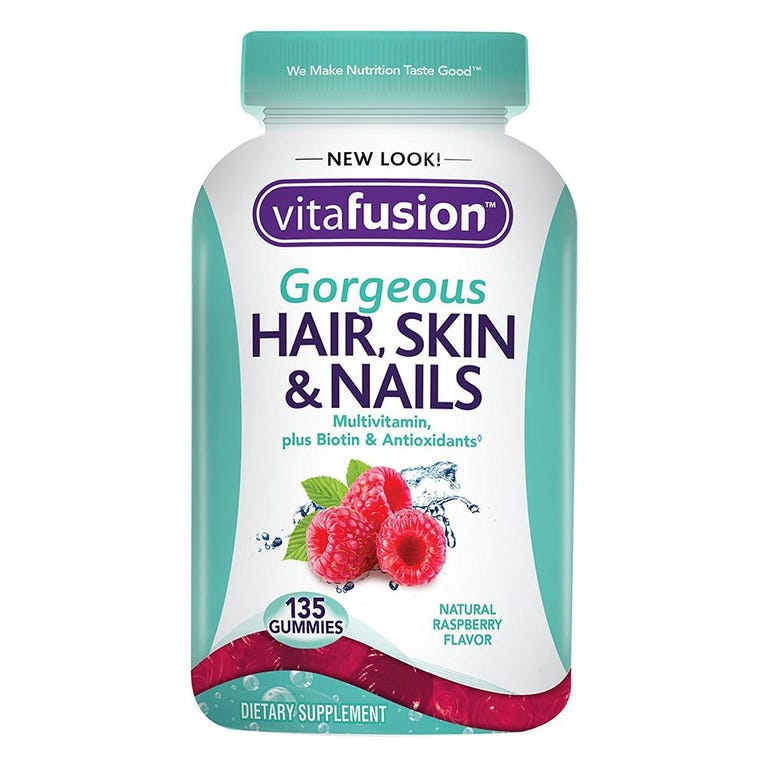 Gummies aren't just for kids anymore! Proving adults can enjoy tasty vitamins too, these raspberry-flavored goodies from Vitafusion provide an affordable and tasty way to improve the look of your hair, skin, and nails.
Can vitamins help?
SO… the big fat question is can hair vitamins help. Some studies suggest they could be helpful with intermittent baldness like alopecia.
Some studies suggest that biotin or vitamin H could be useful in treating alopecia. Biotin is used to build hair, skin and nails and the study says that if combined with zinc, it can treat alopecia.
SO.. we say have a try and see if you get any amazing hair grown. Let us know if you do or of if you have ever tried hair vitamins.
Have a happy hair day 🙂